Forthcoming





Please stay tuned !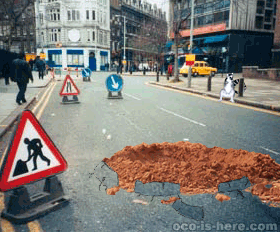 They're working on it ...
A little buried but
almost there.




Note:
If you have any special interest requests (e.g Stephens artwork (Giclée copies, Posters, on wearable media, Coffee Mugs, etc) please contact Stephen on our Contact Page here.

Meanwhile please feel free to visit the other portions of the website as well to learn more about Stephens work. Please use the Contact Page to inquire further about information on Stephens artwork, up coming and possible classes/workshops, commissioned pieces, talks, questions, showings, etc.